Summer Statement: Key points at a glance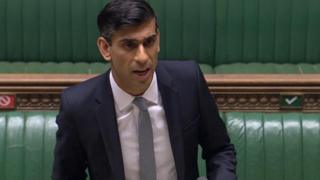 Chancellor Rishi Sunak has delivered his summer economic plan to help the UK economy recover from the impact of the coronavirus pandemic.
It includes plans to protect jobs, help younger workers and encourage spending with measures such as a VAT cut for leisure activities and a restaurant voucher scheme.
Here is a summary of the main points.
'Job retention bonus' to encourage firms to retain furloughed staff
Six-month VAT cut for restaurants, hotels and attractions
Stamp duty cut and 'green homes grant'
Discount on restaurant meals in August
Support for young workers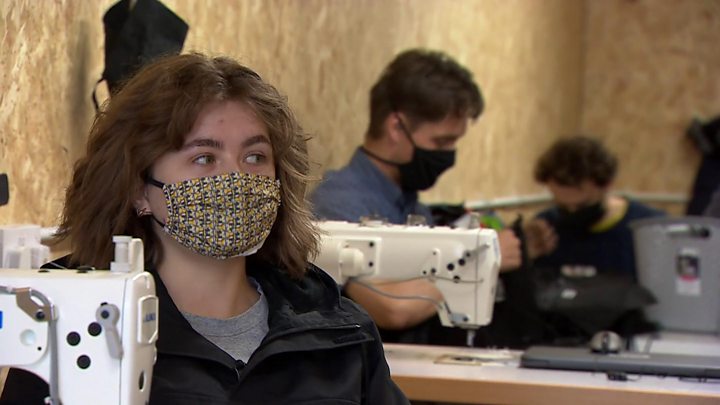 Infrastructure and decarbonisation